Are your windows still bare?
If your windows are still bare or you have the same mini-blinds from when you moved in, check out our window treatments for inspiration and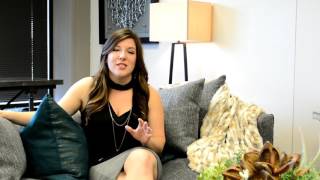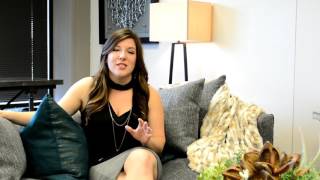 Welcome to MTK Design Group
We'd like to welcome you to MTK Design Group and introduce you to our page. Check out our work for our latest projects and send us a me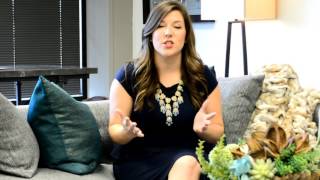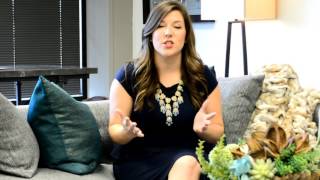 Why Hire an Interior Decorator?
Hiring an Interior Decorator can be scary with expensive fees. MTK Design Group has provided a solution without the hourly design fees that